Meet our experienced team of executives and consultants who drive our company forward with their expertise.
Meet our experienced team of executives and consultants who drive our company forward with their expertise.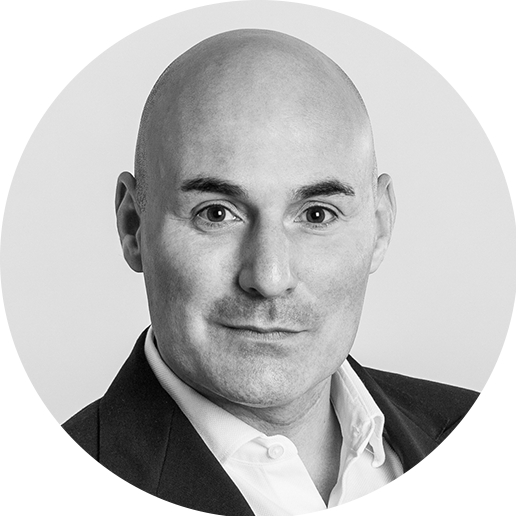 Ricardo P. Victorio​
CEO und Gründer
15+ years experience as an entrepreneur across industries & health insurance. Highly skilled in strategy, sales, distribution and business development.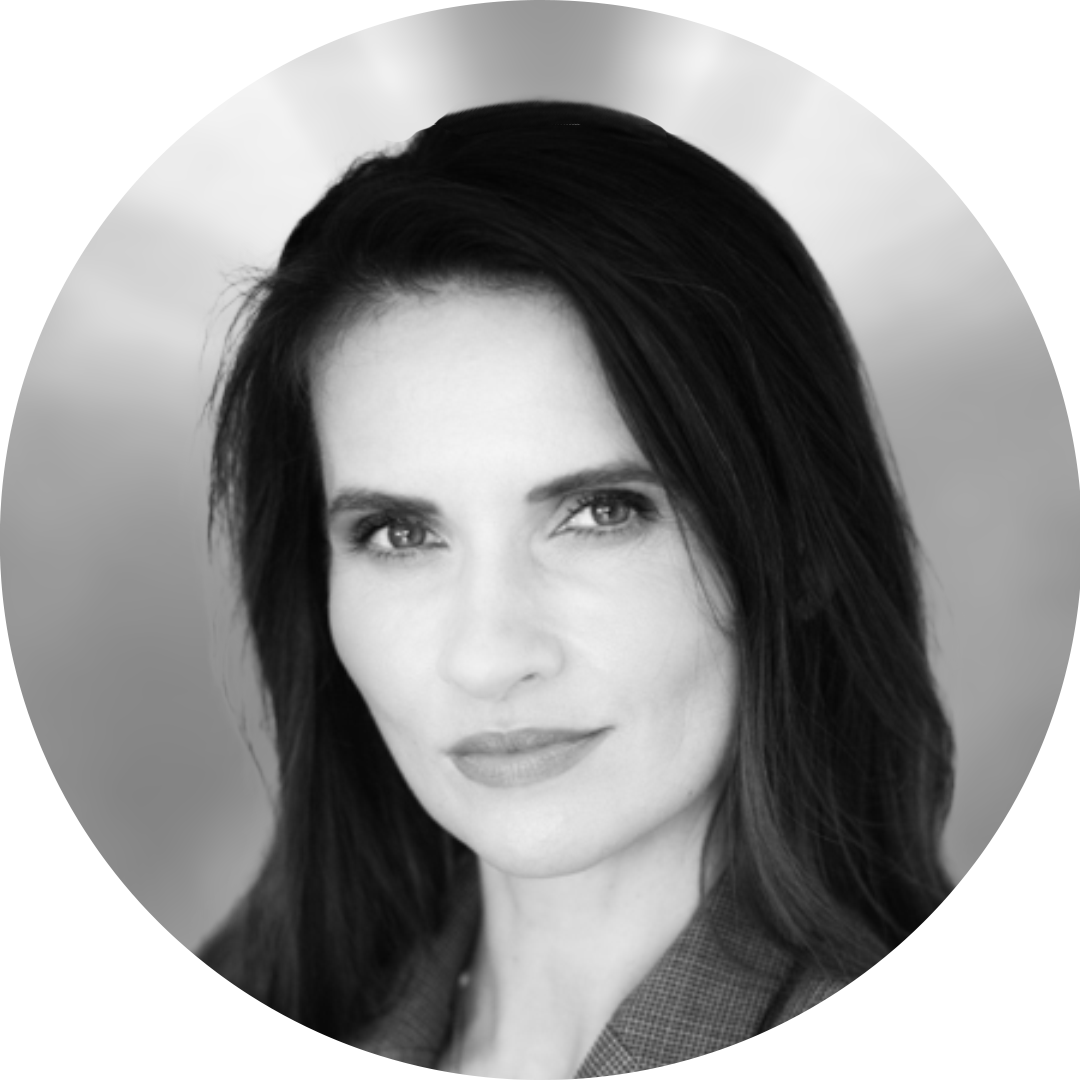 Dr. Malgorzata Meunier Pharm. Sc.
Chief Strategy Officer
20+ years experience in pharmaceutical industry, medical cannabis expert: R&D Lead and Principal Scientist at GSK Consumer Healthcare, Sunstar, Vifor Pharma, OM Pharma. Former Deputy General Manager Europe at Panaxia Pharmaceutical.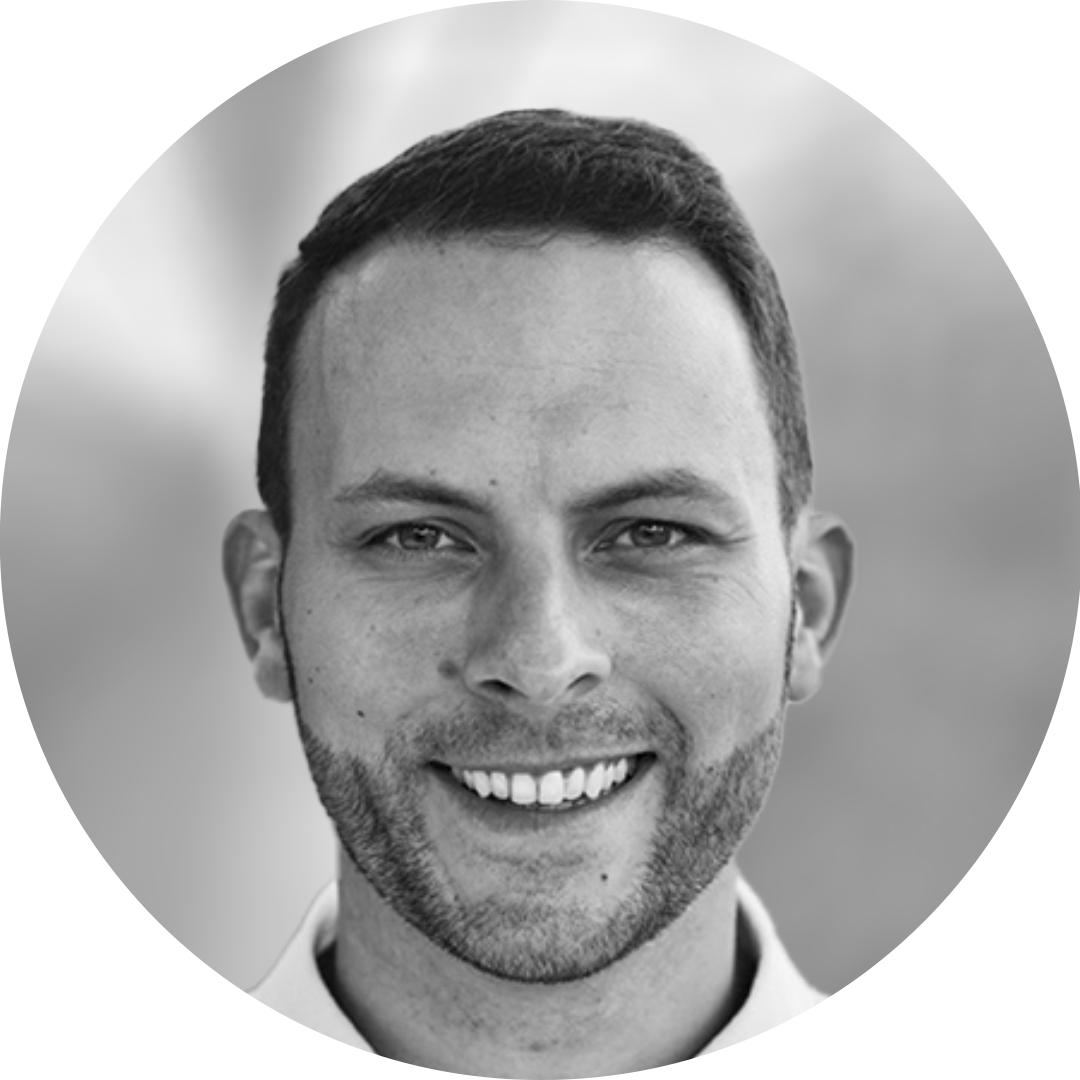 Alexander Rieg
Chief Operating Officer
20+ years of experience in healthcare management & leading companies, one of the first entrepreneurs to found a wholesaler/importer with focus on medical cannabis, with strong focus on strategy, regulatory affairs & distribution.
Aneta Sekovanic
Head of Manufacturing
20+ years experience in pharma and foods industry. High impactor in start-up businesses. Proficient knowledge in production processes and R&D. Entrepreneurial spirit and strong focus in leadership and manufacturing process optimization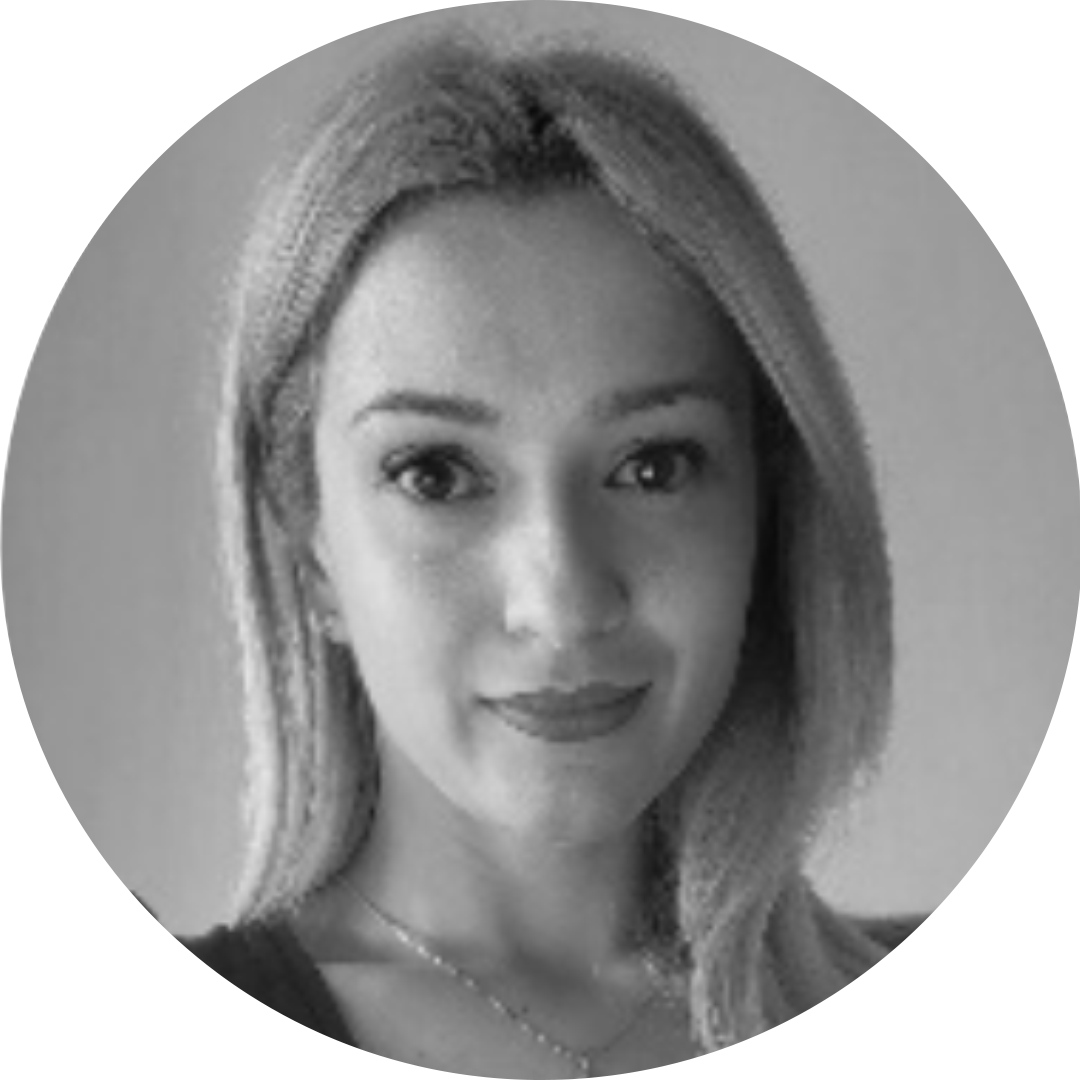 Rebeka Levi
Country Head Macedonia
5+ years experience in pharmaceutical industry and EU GMP manufacturing. Highly skilled in Civil Law, Corporate Law, development of startup project related to cannabis business. Great ability to transfer knowledge and manage people.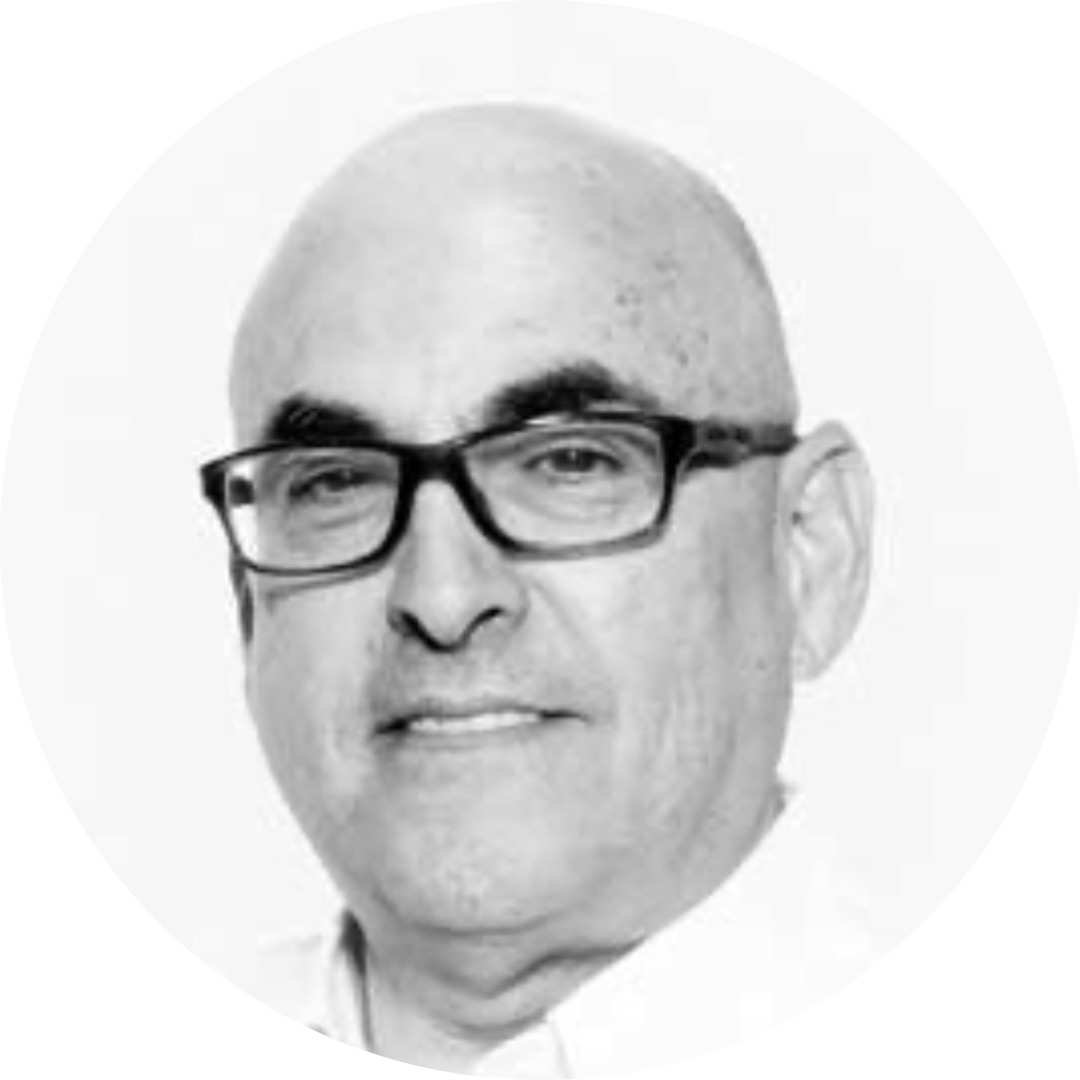 Prof. Dr.
Ascher Shmulewitz M.D.
joined in January 2023. He has over 30 years of experience as a life science scientist and more than 25 years of experience leading and expanding biopharma companies in the USA, Europe, and Israel. Particularly noteworthy is his long-standing collaboration with the late Raphael Mechoulam, a pioneer of cannabis research.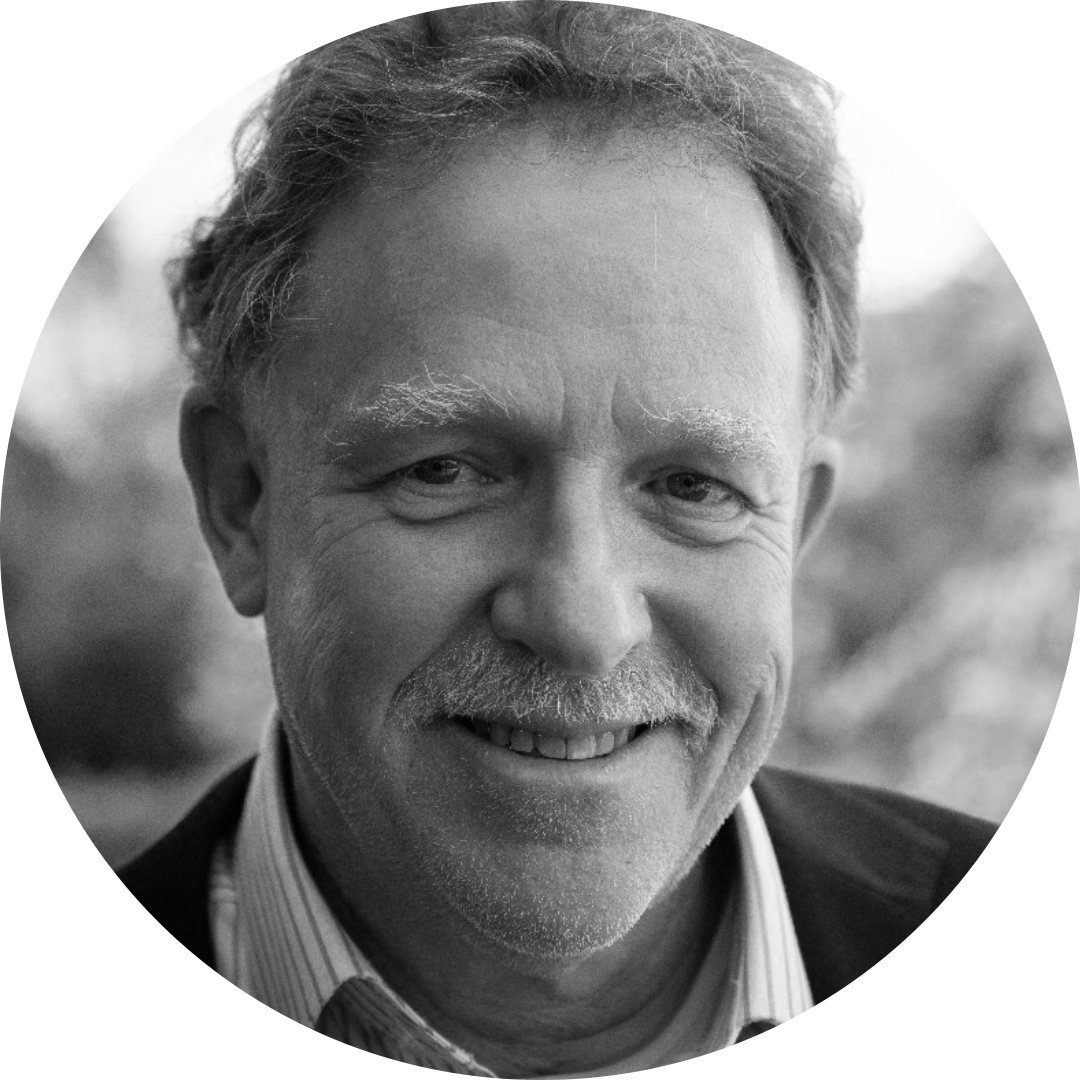 Prof. Dr.
Markus Veit Pharm. D.
who also joined in January 2023, is a member of the German Pharmacopoeia Expert Committee at BfArM and was involved more than 200 approvals of medicines in Europe and the US in his over 25-year career. His expertise lies in the areas of pharmaceutical development, testing, and regulatory affairs. His key expertise covers any aspects related to herbal medicinal products.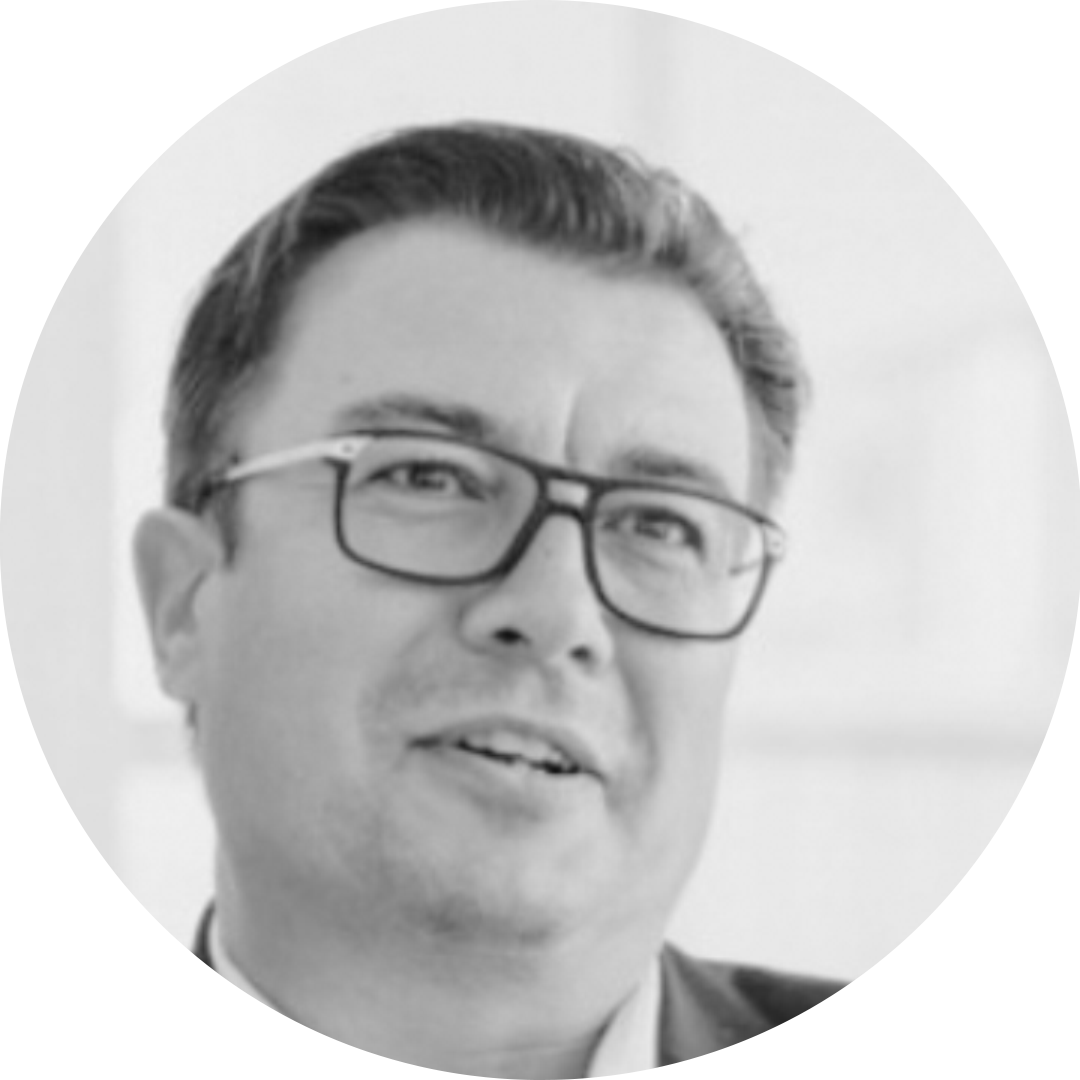 Dr.
Christian Rybak
has been part of the board since November 2022. He is a renowned attorney and partner at Ehlers & Partner. With his international reputation in strategic and health policy consulting, particularly in Germany, he brings a wide range of expertise to the team. Additionally, he is a lecturer at the University of Bayreuth (health law) and the University of Münster (School of Tax and Business Law).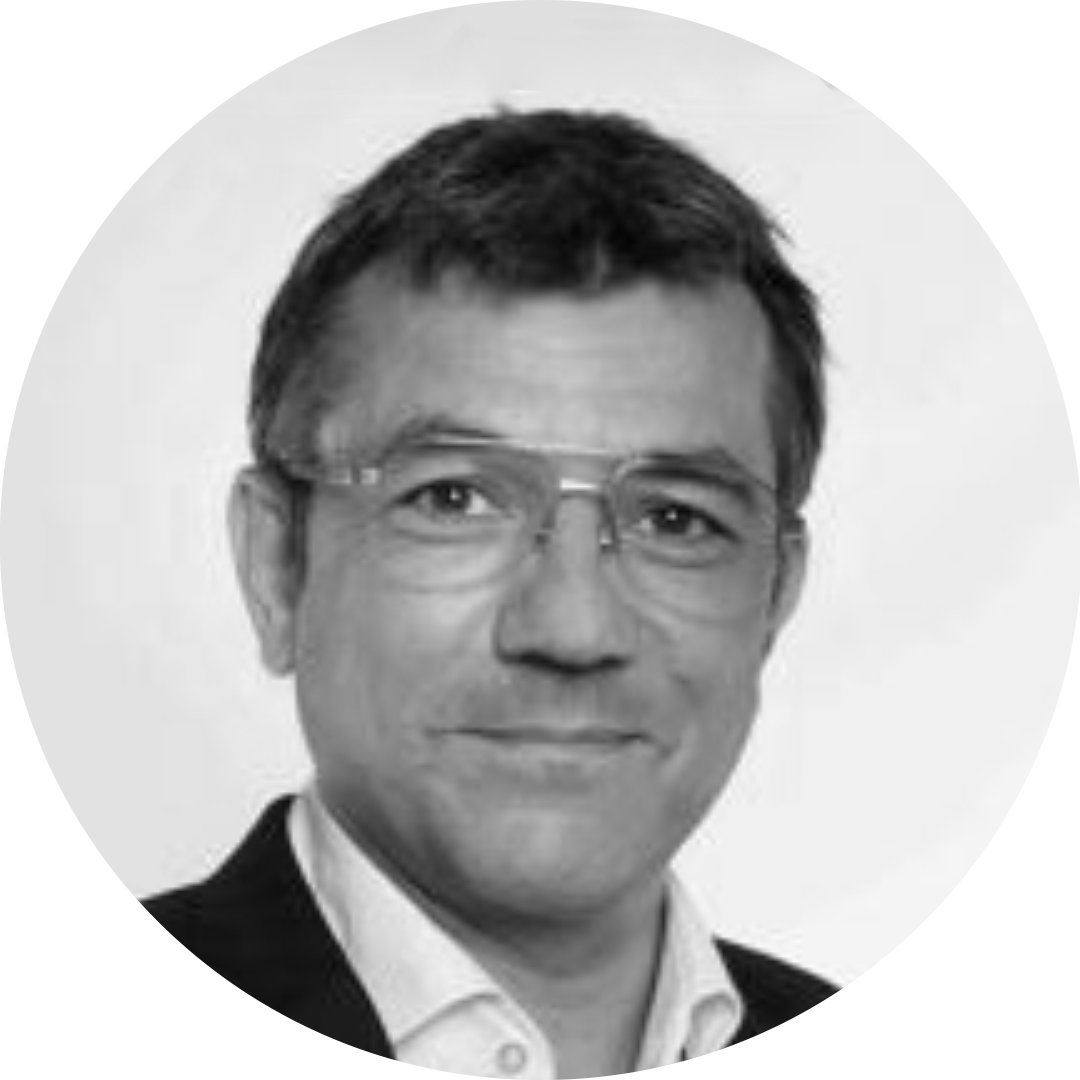 Héctor Jausas
also a member of the board since November 2022, has over 25 years of experience in the pharmaceutical sector as a lawyer, partner, and head of Fieldfisher's Life Sciences Department. He is a member and former partner of Conferénce Bleue and a corresponding member of the Royal Academy of Pharmacy of Catalonia.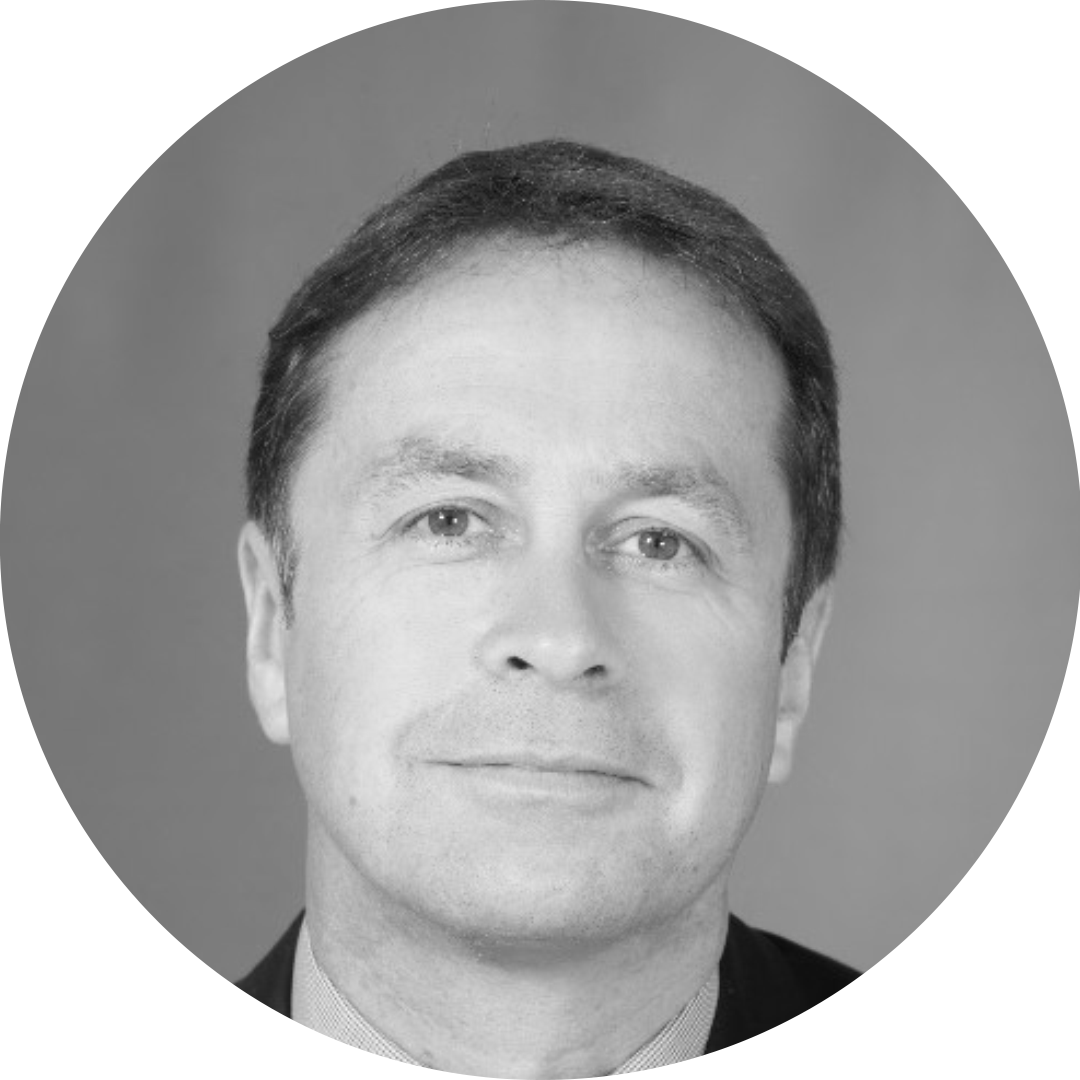 Rupert Jason Haynes
has been on board since May 2023. He is an expert in the bioindustry with leading roles at companies like GW Pharmaceuticals, where he played a significant role in the development of products like Epidiolex. Currently, he heads the research and development at Sapient Therapeutics and is a co-founder of Diligenc Capital Ltd. He has a BSc in Biology from Oxford Brookes University.