Prof. Dr.
Ascher Shmulewitz M.D.
joined in January 2023. He has over 30 years of experience as a life science scientist and more than 25 years of experience leading and expanding biopharma companies in the USA, Europe, and Israel. Particularly noteworthy is his long-standing collaboration with the late Raphael Mechoulam, a pioneer of cannabis research.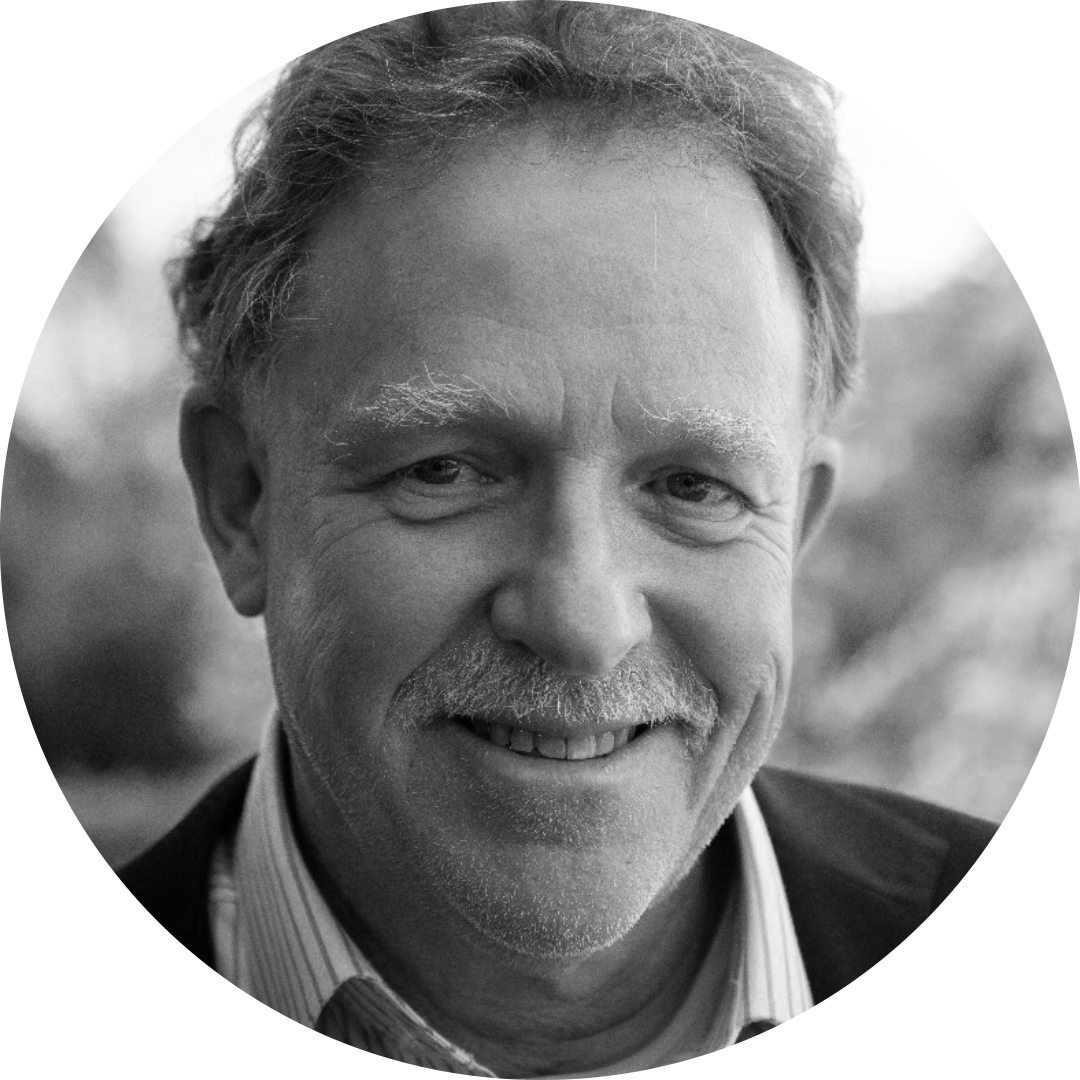 Prof. Dr.
Markus Veit Ph.D.,
who also joined in January 2023, is a member of the German Pharmacopoeia Expert Committee at BfArM and was involved more than 200 approvals of medicines in Europe and the US in his over 25-year career. His expertise lies in the areas of pharmaceutical development, testing, and regulatory affairs. His key expertise covers any aspects related to herbal medicinal products.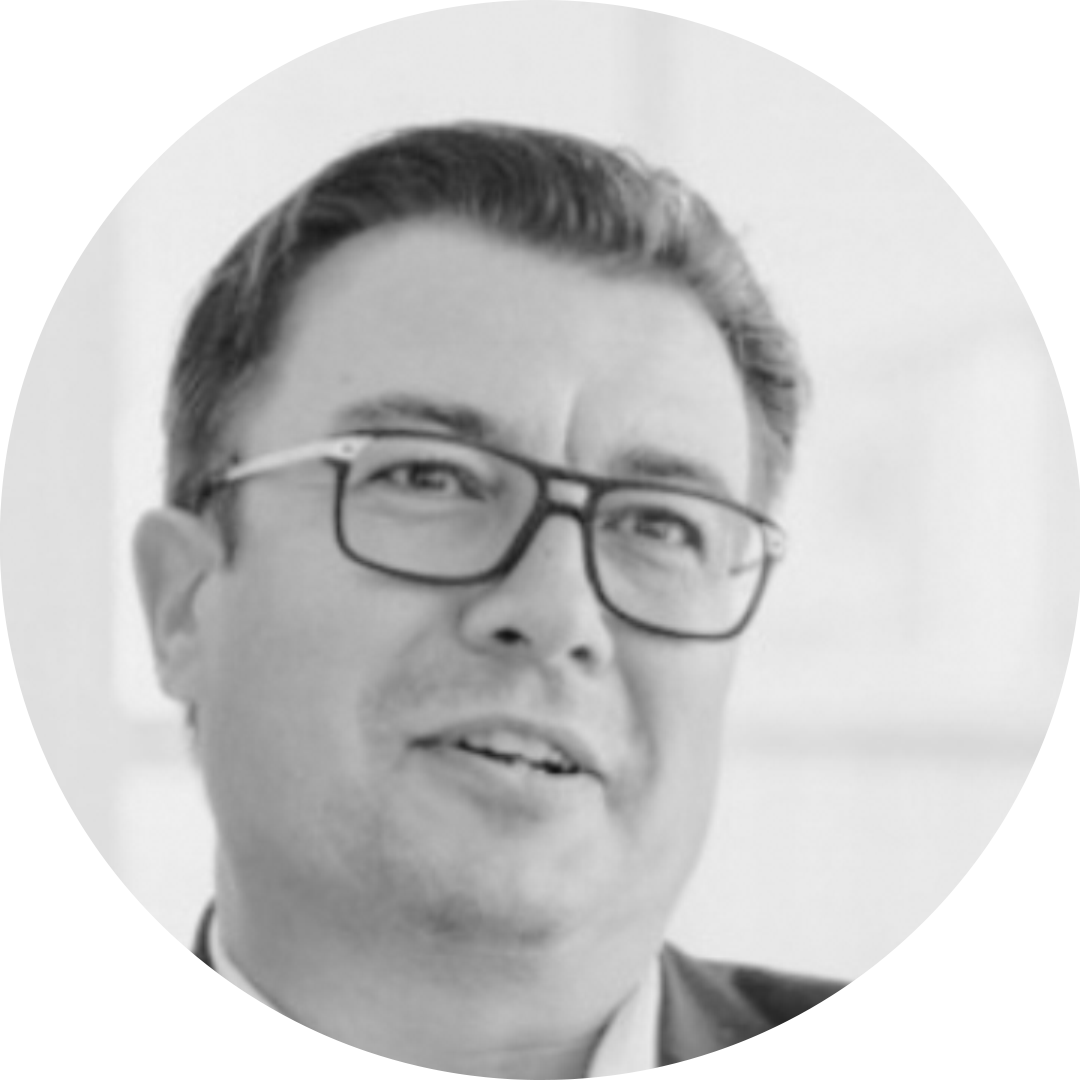 Dr.
Christian Rybak
has been part of the board since November 2022. He is a renowned attorney and partner at Ehlers & Partner. With his international reputation in strategic and health policy consulting, particularly in Germany, he brings a wide range of expertise to the team. Additionally, he is a lecturer at the University of Bayreuth (health law) and the University of Münster (School of Tax and Business Law).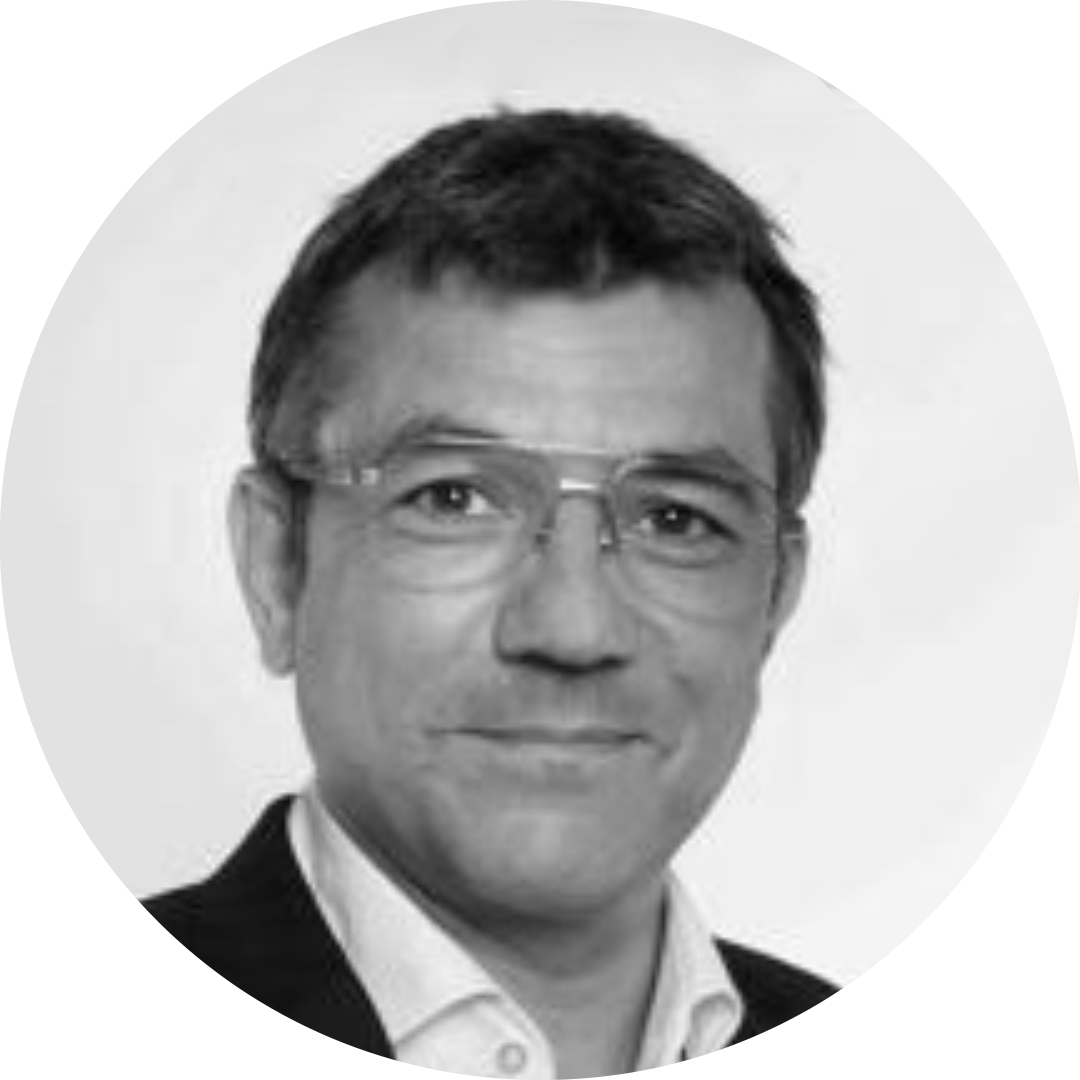 Héctor Jausàs
also a member of the board since November 2022, has over 25 years of experience in the pharmaceutical sector as a lawyer, partner, and head of Fieldfisher's Life Sciences Department. He is a member and former partner of Conferénce Bleue and a corresponding member of the Royal Academy of Pharmacy of Catalonia.
Ricardo Pendon, CEO of HAPA pharm, emphasises the role of the Advisory Board in the future development of the company: "With a clear focus on product development and patient welfare, the Advisory Board is committed to constantly improving the quality and efficiency of HAPA pharm's services. We will present first results and new products at the end of September at Expopharm, one of Europe's largest pharmaceutical trade fairs."
The entire team is looking forward to the collaboration and expects outstanding results due to the high level of expertise. As we continue to expand our board, we anticipate welcoming another prominent member to our team in the coming days. So stay tuned.