HAPA pharm offers a diverse cannabinoid product portfolio: From the raw flower to the standardized cannabis full spectrum extracts - HAPA pharm manufactures all medicinal products under GMP requirements. Physicians can thus choose from numerous high-quality therapeutic options from the HAPA product portfolio.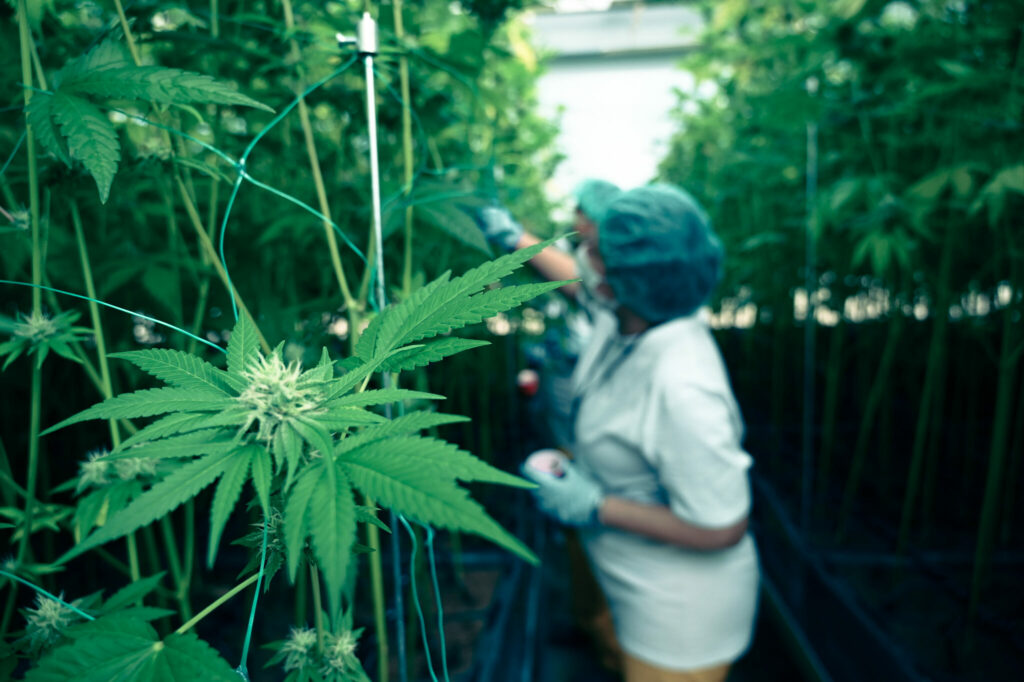 The products of HAPA pharm are optimized for different indications. We produce different cannabis flower varieties (cultivars, chemovars) with very high THC content (>> 22% THC) as well as CBD-focused cannabis flowers.
In the specialist area of our distribution partner for Germany, medical professionals (doctors, pharmacists, medical sales representatives, etc.) can obtain comprehensive information about our products, batches and release protocols. We will be happy to answer all your questions about our products as well as about holistic cannabinoid medicine, the latest studies, prescription modalities and the ECS.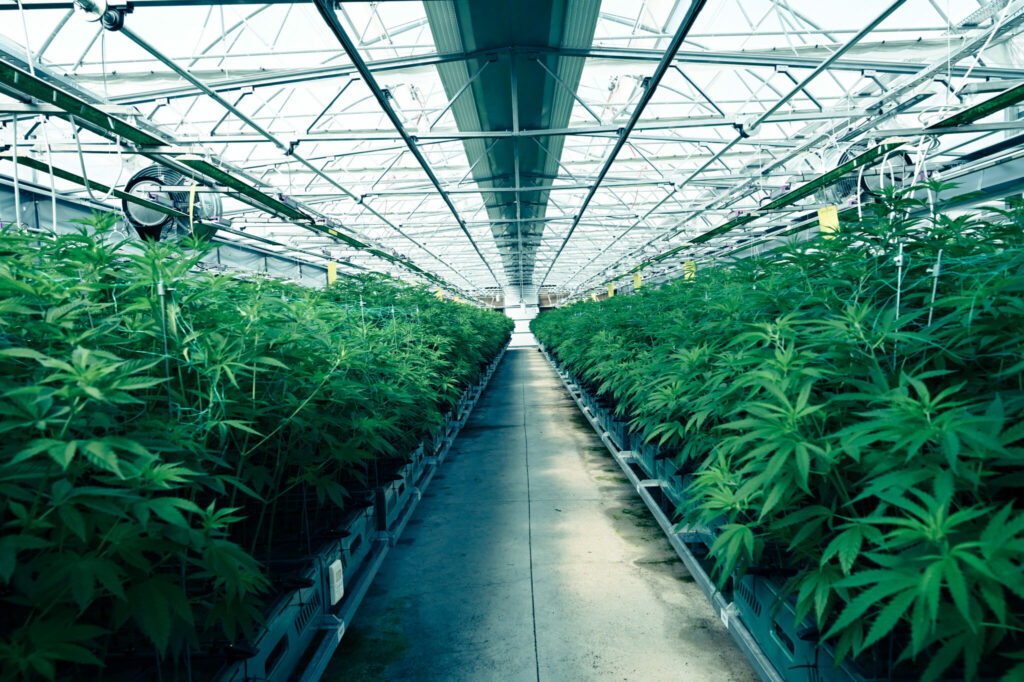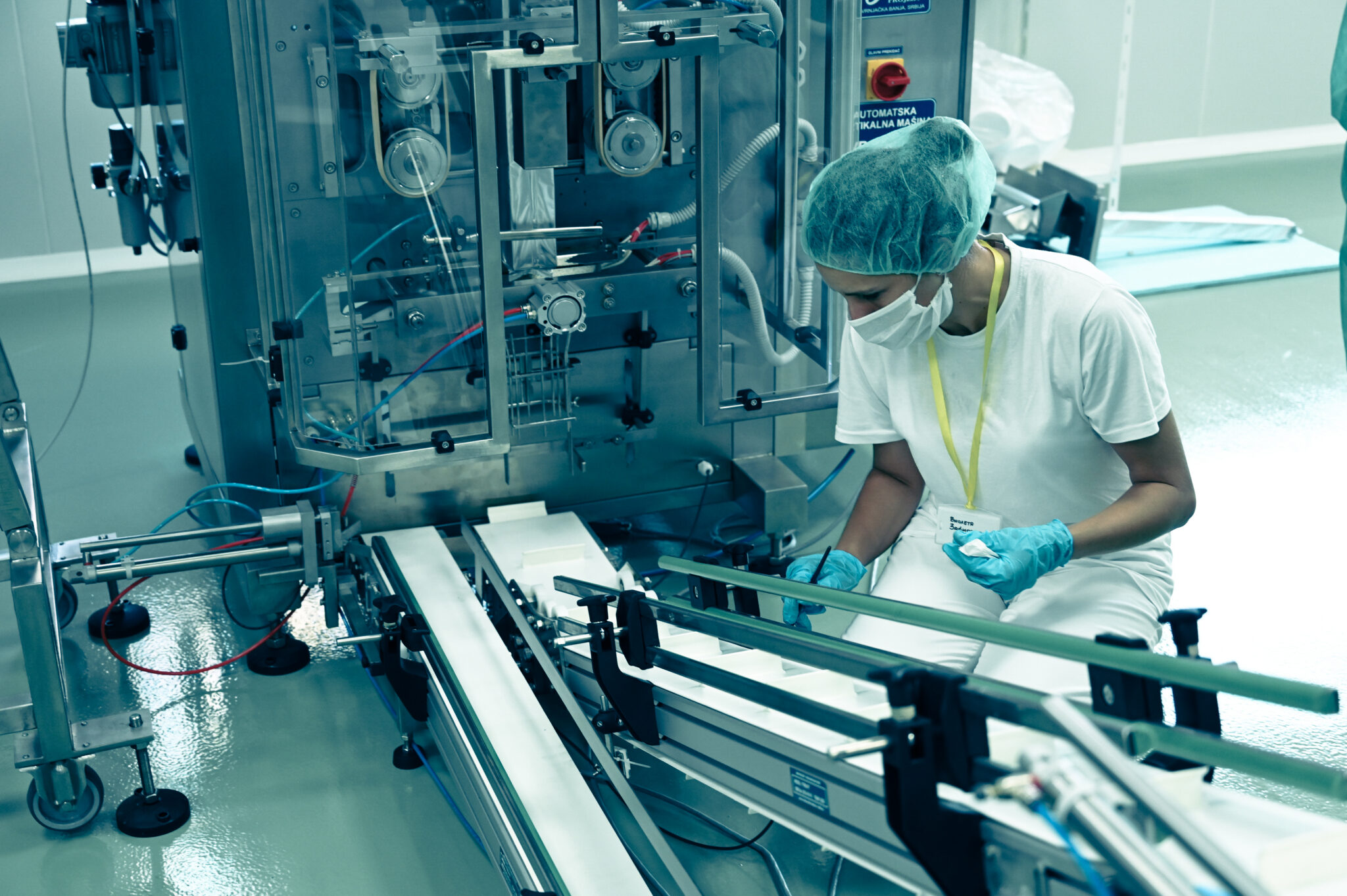 Pharmacists can order HAPA pharms products directly here.
Physicians who have specific questions or need expert advice can make an appointment here.
THC/CBD cannabis flowers
(Cannabis Flos, raw Cannabis Sativ L. flower)
All cannabis flowers in our product portfolio have been optimized over years - maximum cannabinoid concentration, steady and secure supply throughout the year, stable active ingredient concentration and long shelf life characterize HAPA pharm's pharmaceutical cannabis flowers.
Full spectrum CBD extracts
(< 0,2% THC)
HAPA pharm has been producing full-spectrum CBD extracts based on medicinal cannabis flowers for many years. Our gentle manufacturing process ensures an incomparable cannabinoid profile without the use of THC-minimizing processes (e.g. distillation for broad-spectrum extracts) or additives such as CBD isolates. Many CBD brands swear by HAPA pharms' unique quality and high cannabinoid and terpene concentration. We have numerous CBD extracts on offer with CBD concentrations ranging from very low concentrations (< 2%) to well over 25%.
THC/CBD Full Spectrum Extracts
(many concentration forms & individualized production)
Full spectrum extracts from HAPA pharm are suitable for many applications in cannabinoid medicine. In contrast to medicinal cannabis flowers, extracts can be taken orally. Thus, they often have a longer and more constant effect, and the dosage is simplified. Standardized extracts are therefore an indispensable form of cannabinoid medicine.
THC test strips
(according to ApBetrO) HAPA pharm was the first company in Germany to make it possible for pharmacies to perform identity testing for THC quickly, legally compliant and uncomplicated with rapid test strips. The highly selective procedure of our HAPA THC Cannabis Test Strip is validated and can be performed in accordance with the German Pharmacy Operation Regulation (ApBetrO). Many market leaders have been relying on the proven, secure and fast procedure using HAPA's THC test strips for many years.
CBD rapid tester
(according to ApBetrO) HAPA pharm has developed a rapid test procedure for Cannabidiol. The validated procedure of the HAPA CBD test kit replaces complicated and costly analytical methods according to the German Pharmacy Operation Regulation (ApBetrO) such as thin layer chromatography (TLC). The identity test for CBD is an integral part of the cannabis analysis in the pharmacy as well as the one for THC. Some pharmacists mistakenly use combined tests for THC and CBD, which are, however, rarely accepted in pharmacy inspections by official pharmacists.
Prod. no. / trade name Medicinal product

Batch designation Ch.B.:

Active strength

PZN

Quantity per unit [ml/g]

HAPA pharm Cannabis flos
THC20:CBD1

THC232404202234

THC 20% (18-22%)
CBD <1%

17581768

34 g

THC272804202234

THC242504202234

HAPA pharm Cannabis flos
THC17:CBD1

THC202204202234

THC 17% (15.3-18.7%)
CBD <1%

17581774

THC212204202234
Prod. no. / trade name Medicinal product

Batch designation Ch.B.:

Active strength

PZN

Quantity per unit [ml/g]

HAPA pharm Cannabis Extrakt
THC10:CBD10

R1221028

10 mg/mL THC
10 mg/mL CBD

17573705

60 mL

R1221029

R1221030